Rails template for SaaS developers
Ruby on Rails is an amazing framework that helped many businesses built their products. But as great as it is, it could still do a bit more to help you build your next product.
"Bums me out to talk to so many founders choosing to build v1 apps in full-stack JavaScript. (…) Also when the same startups then waste months reinventing the wheel, from auth schemes, to shopping carts, to AWS shenanigans. (…) Ruby, Rails, and Heroku is still far more cost-effective choice for most categories of web apps."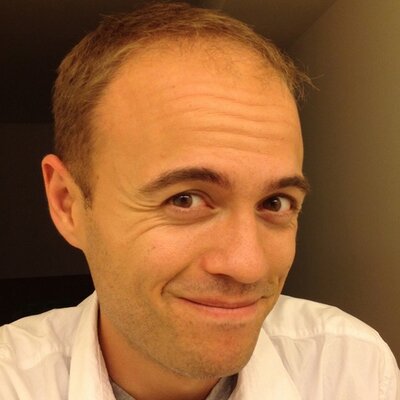 Justin Searls
The many years of development has proven Rails to be a solid choice still for any kind of web product. It comes with great features out of the box to make web development a pleasure. At same time it's lacking in some features you see in almost every SaaS applications. From authentication and transactional email designs, to common UI components and payments set up and ready to go. Using Sjabloon you will save up to days of work. Making sure you keep momentum to ship your product fast.
No matter if you are about to run your next little side project, work on a new project for a client or are about to start to build the next Twitter. Sjabloon gives you all the features needed in every SaaS application, so you can focus on what you do best: building amazing Ruby on Rails apps.
A Rails SaaS starter kit to build successful products