Flying start
for makers
Rails SaaS starter kit to
focus on your core product
~/Dev
➜
rails new awesome_app -T -d postgresql --skip-sprockets --skip-jbuilder --skip-action-cable -m http://www.getsjabloon.com/template.rb
Features
Look at all the things done for you
Announcements
Email template design
Custom error pages
SMTP configured
Third-party integrations
From our customers
That's what they said…
Used Sjabloon as the foundation for our product Seos. Helped us go to market (and validate) much quicker.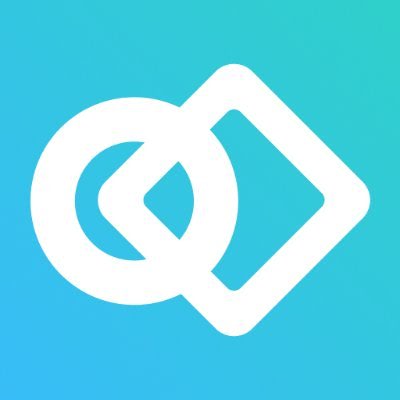 Eelco, founder Seos
I can highly recommend Sjabloon to start your next app(s). It's really complete, highly customisable and cleanly written.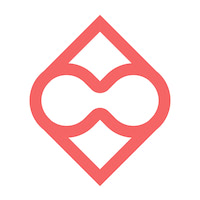 Andy with Sexplore
Sjabloon is a great way to accelerate creating a Rails app. I love the way Tailwind CSS is already integrated into the UI configuration. Sjabloon has saved me time which I value at many times the purchase price.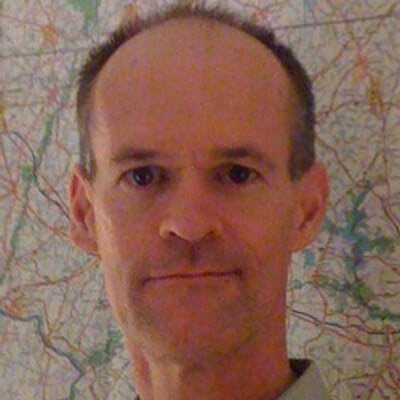 Jeff Helman, Thinking Budget
An epic starter that saved me a lot of time. It's well designed and the ease of spinning up Sjabloon is glorious. :)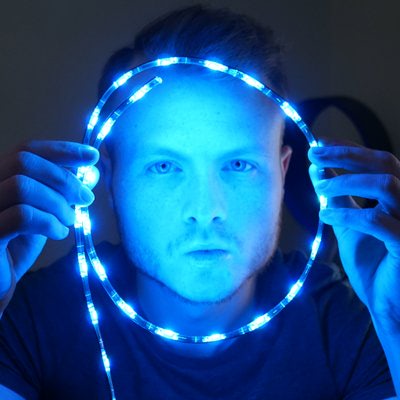 From all configuration, features and UI components I have successfully launched Boektrek in just a few days of actual working on the app. Amazing!
Bart from Boektrek
Sjabloon rocks!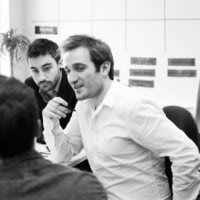 With Sjabloon taking care of authorisation, payments and much of the setup, I was able to launch Faruno's MVP within a week!
A Rails SaaS starter kit to build successful products