news
Don't build! Buy a complete rails SaaS app.
Learn more
Flying start
for makers
Rails SaaS starter kit to
focus on your core product
~/Dev
➜
rails new awesome_app -T -d postgresql --skip-sprockets --skip-jbuilder --skip-action-cable -m http://www.getsjabloon.com/template.rb
Features
Look at all the things done for you
Announcements
Email template design
Custom error pages
SMTP configured
Third-party integrations
From our customers
That's what they said…
Used Sjabloon as the foundation for our product Seos. Helped us go to market (and validate) much quicker.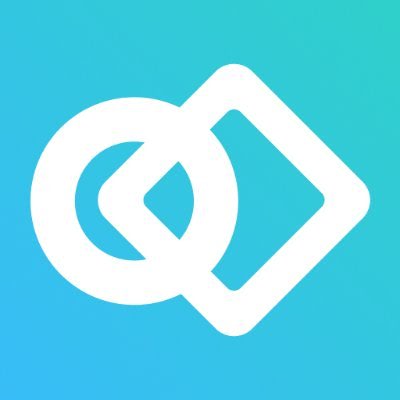 Eelco, founder Seos
If it wasn't for Sjabloon it would have took me much longer to built my product. User management, Stripe integration and the UI components helped me the most.
Zsolt Kacso from Userdrive
Truly an excellent product; it's made my job a lot easier.
Colin Bethea, Synthate
Having launched many products in the past, I'm super excited to use Sjabloon. All those things it does really add up and I'm happy I can skip those now. Perfect fit!
Sjabloon rocks!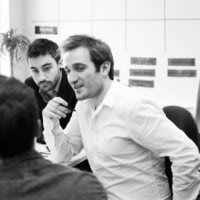 With Sjabloon taking care of authorisation, payments and much of the setup, I was able to launch Faruno's MVP within a week!
An epic starter that saved me a lot of time. It's well designed and the ease of spinning up Sjabloon is glorious. :)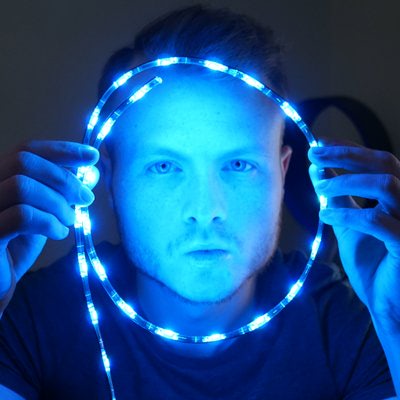 A Rails SaaS starter kit to build successful products